[fusion_text]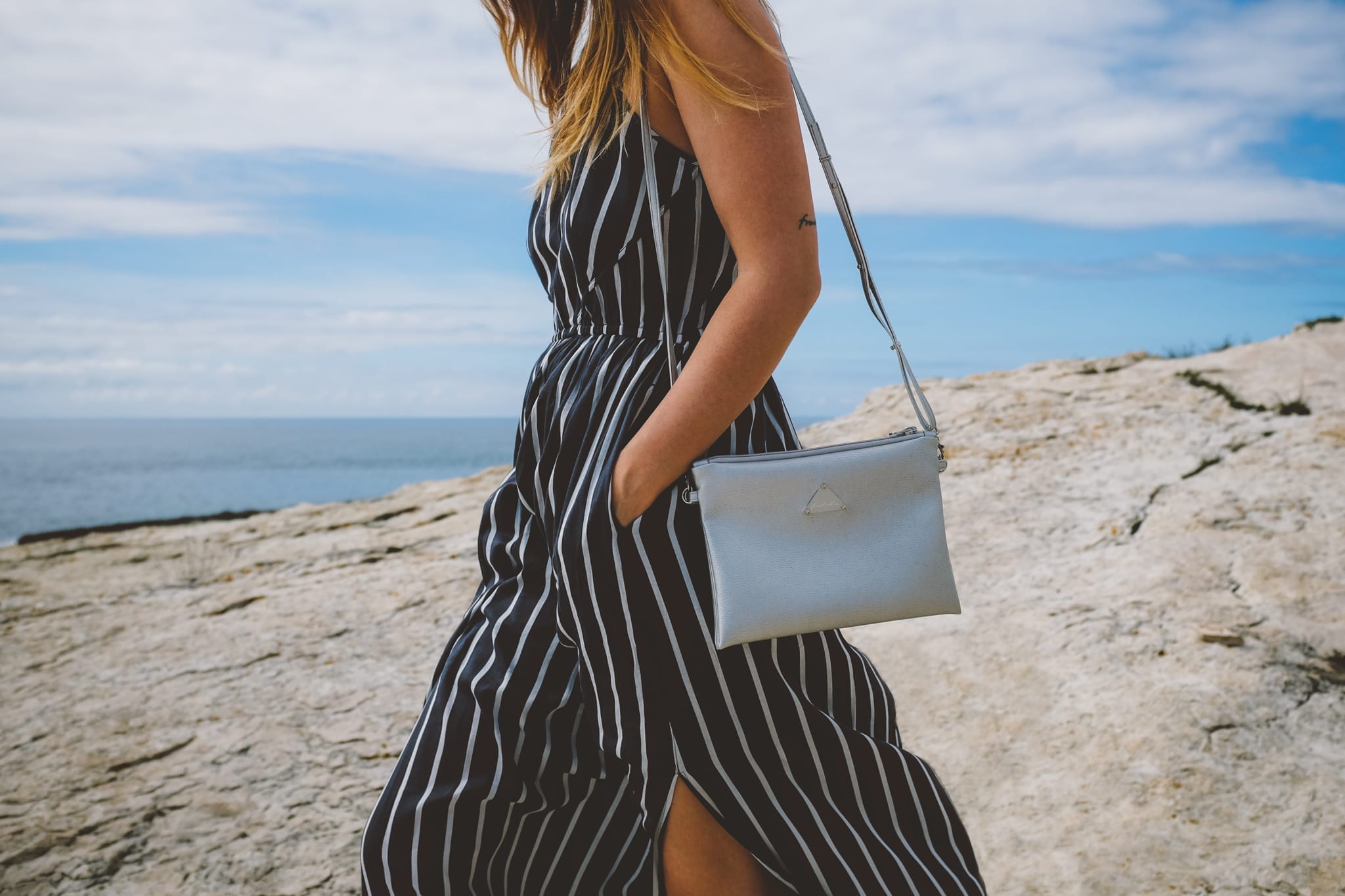 The best thing about Kamenjak is that you don't have to fly far to get this…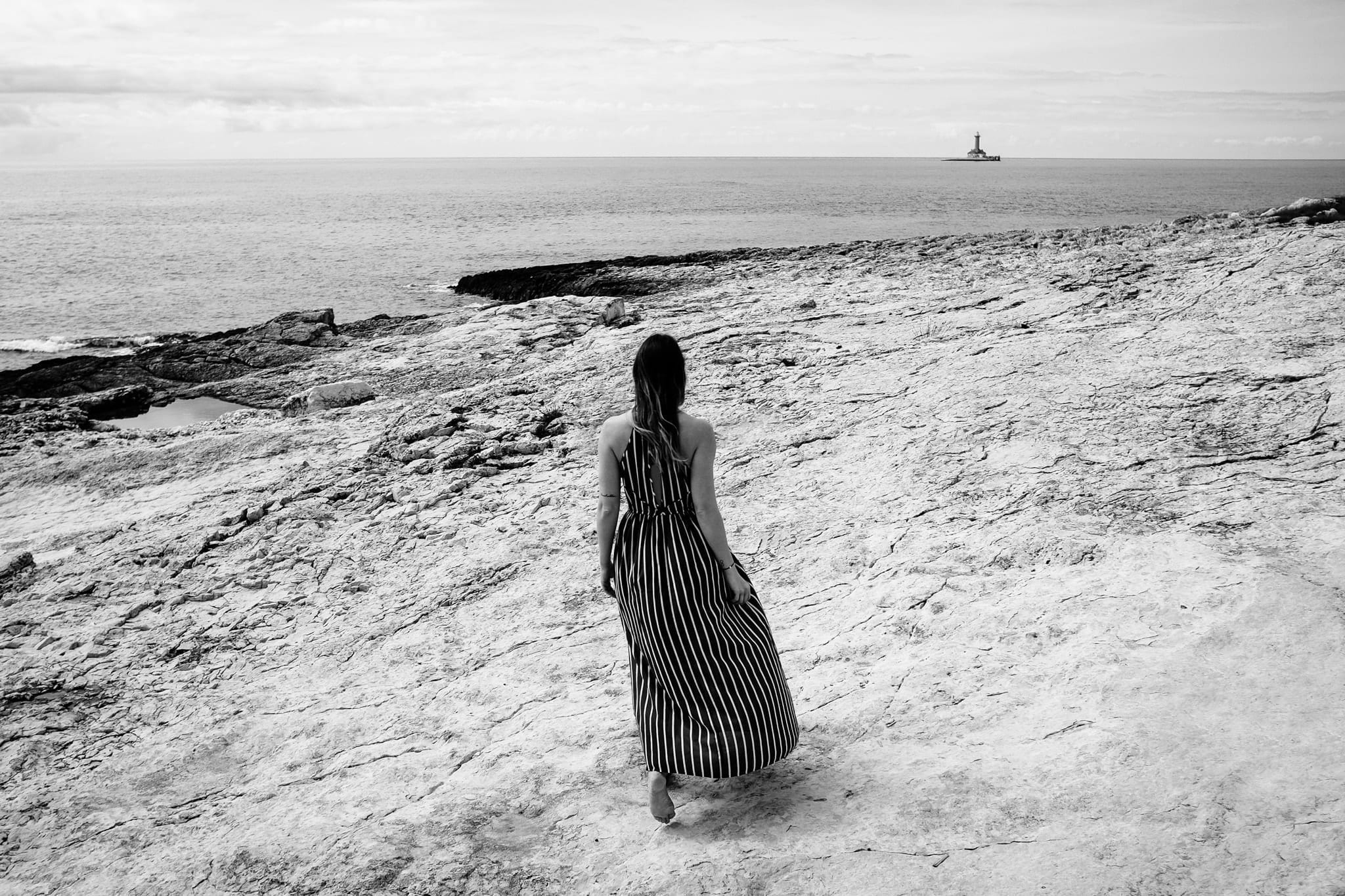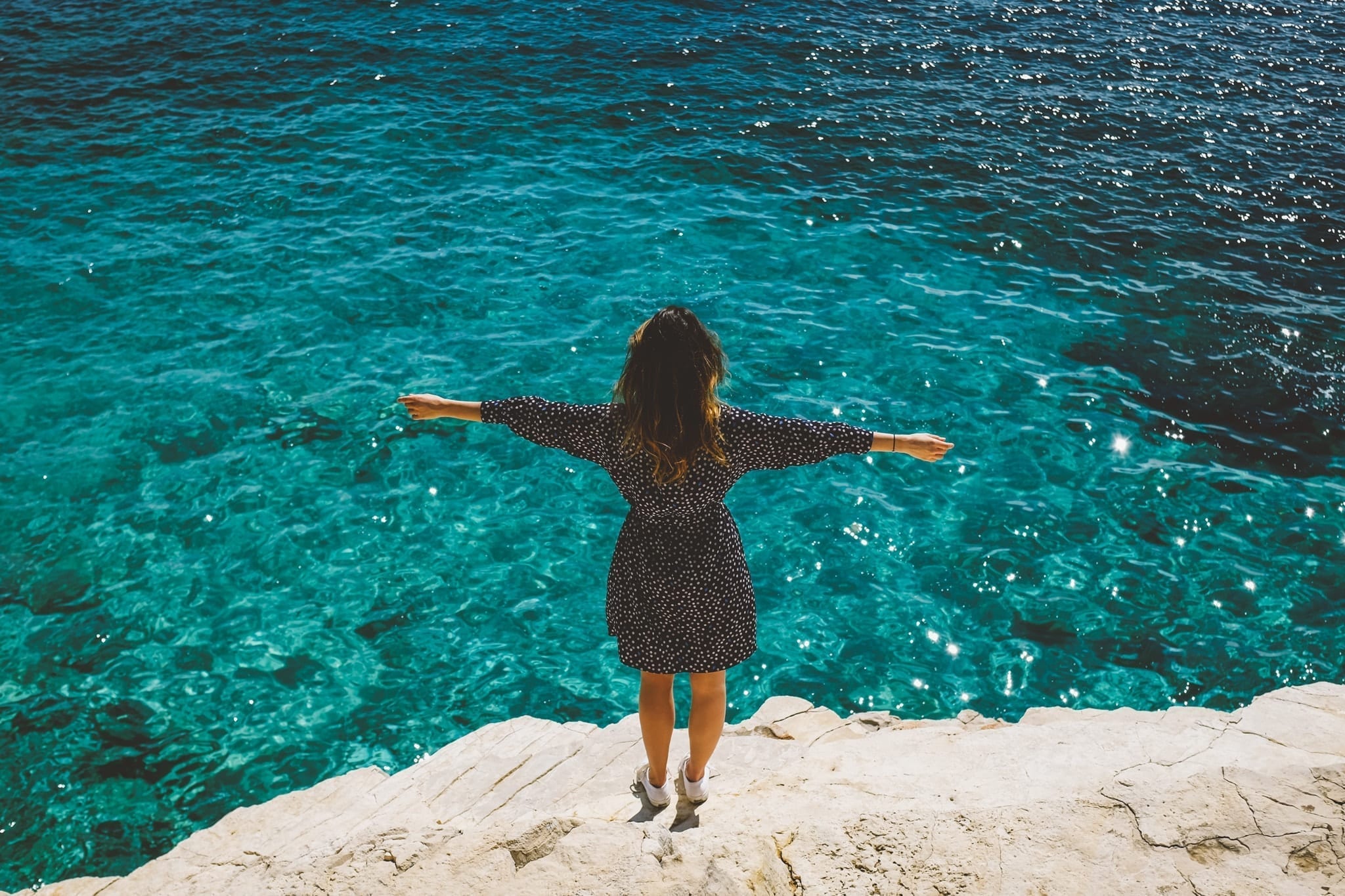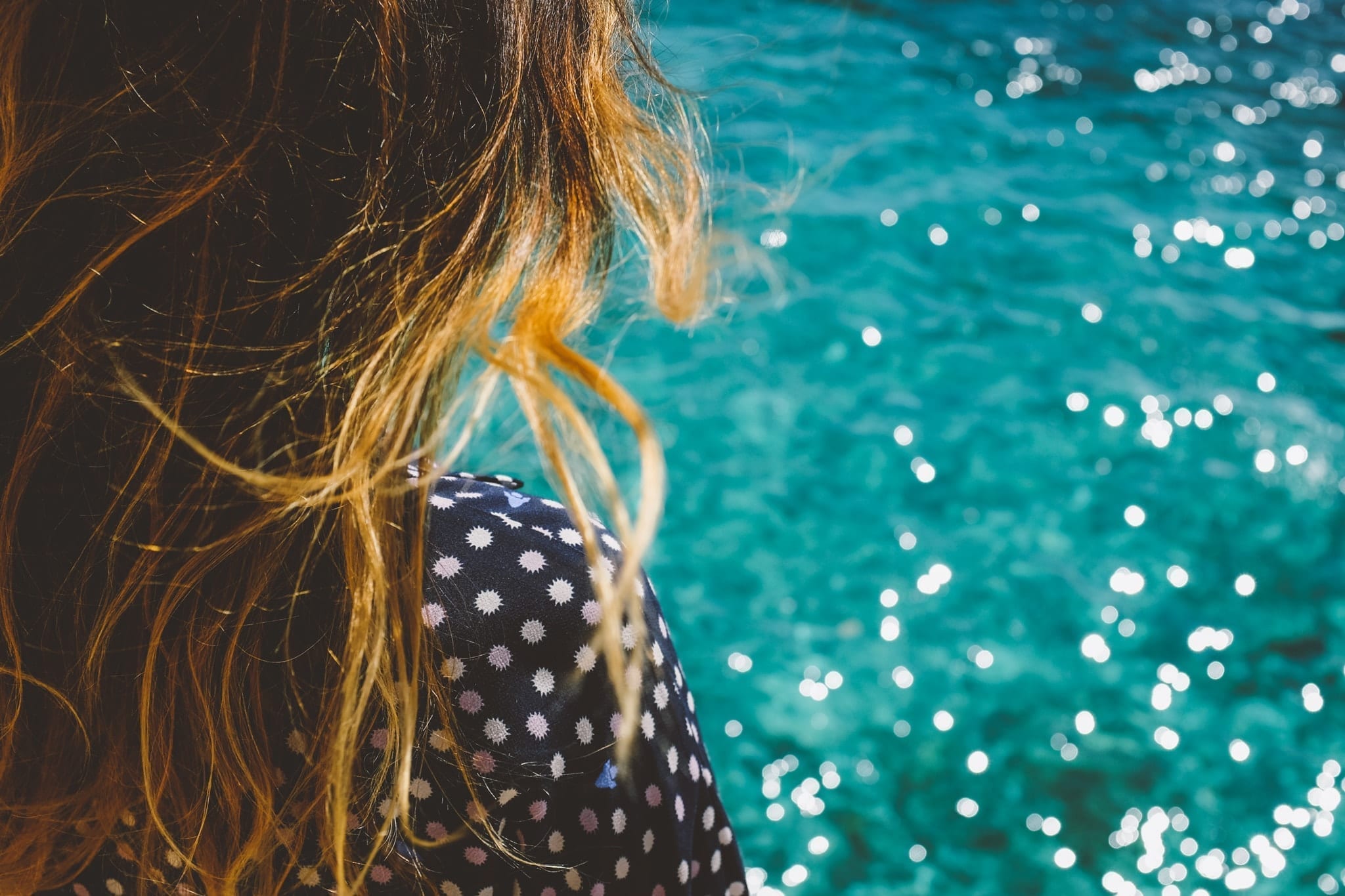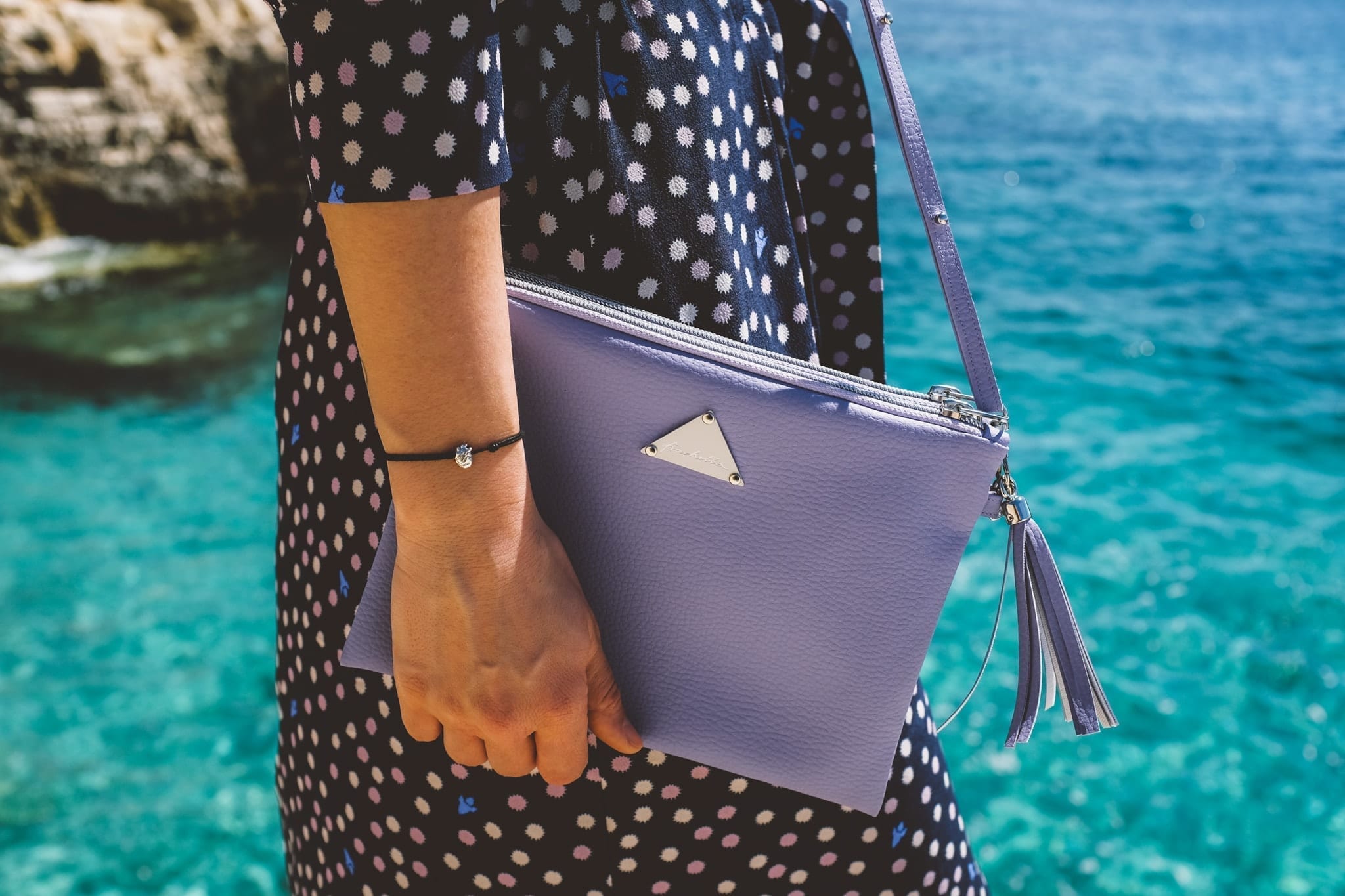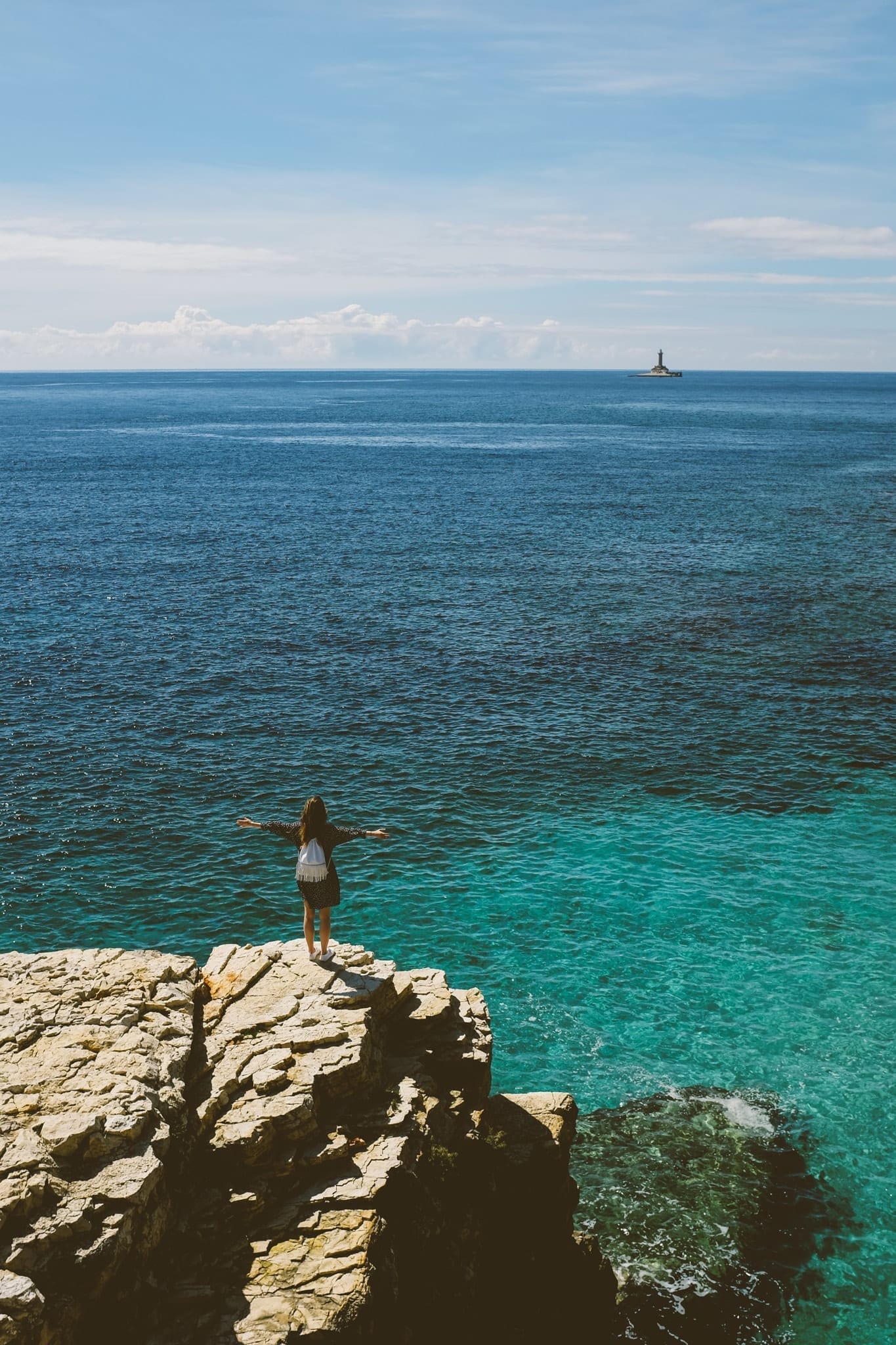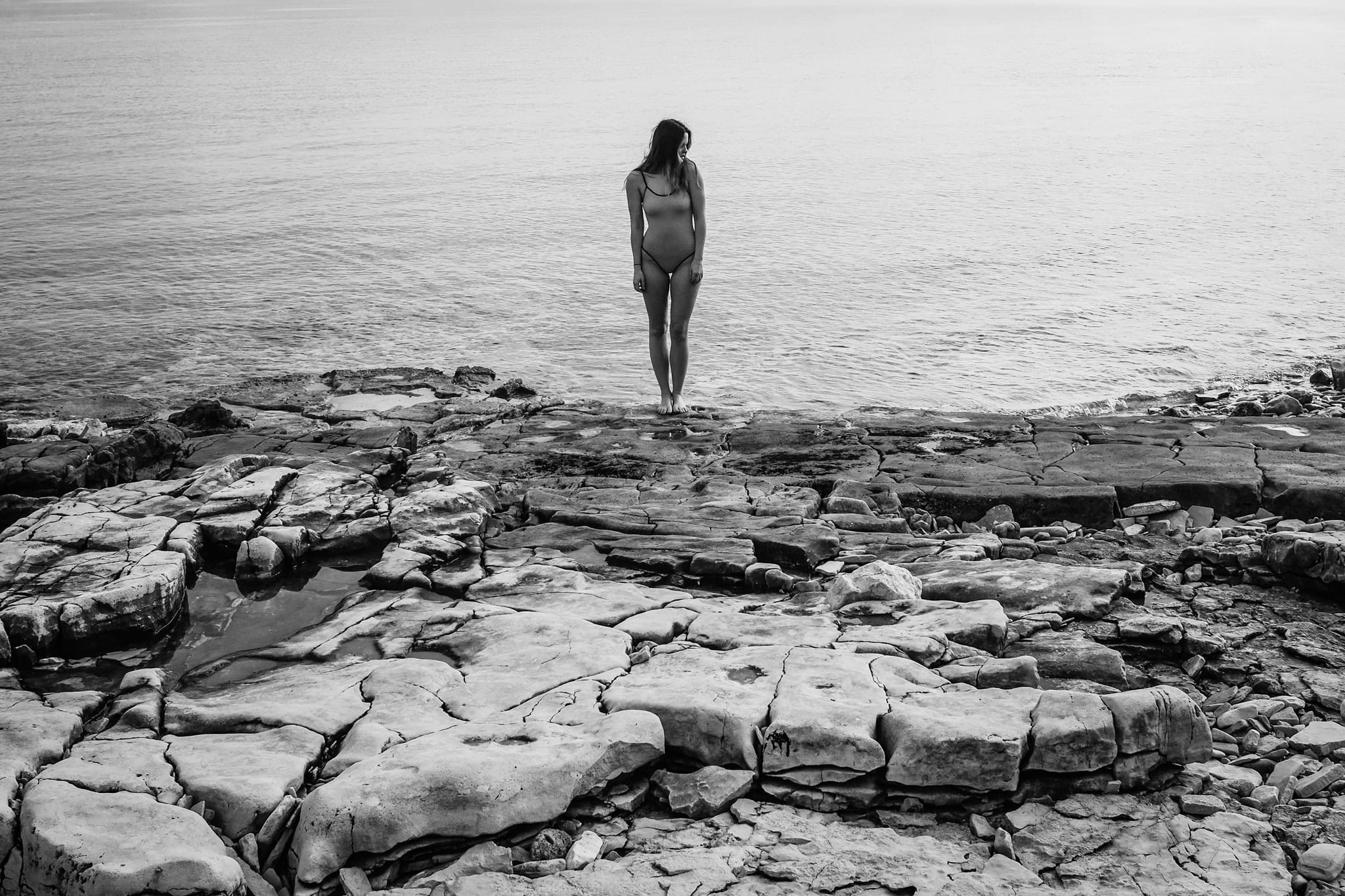 Sleeping late in the morning, waking up to a coffee smell and after breakfast heading down to the beach to feel the sun on my skin just for a few minutes….this is how I was hoping my long weekend would shape up.
Instead, I woke up at 6 a.m., made myself coffee and then walked  around the house in circles, waiting for him to wake up.
After fast breakfast we rushed to Kamenjak –  breathtaking beach in Premantura, Croatia, to take these amazing photos.
In the end it was all work, work, work, work but it was worth it.
Photo: Kristijan Stramič
Dresses: Max&co
Swimwear: Petit Bateau, both Lili in Roza[/fusion_text][one_full last="yes" spacing="yes" center_content="no" hide_on_mobile="no" background_color="" background_image="" background_repeat="no-repeat" background_position="left top" hover_type="none" link="" border_position="all" border_size="0px" border_color="" border_style="" padding="" margin_top="" margin_bottom="" animation_type="" animation_direction="" animation_speed="0.1″ animation_offset="" class="" id=""][/one_full]